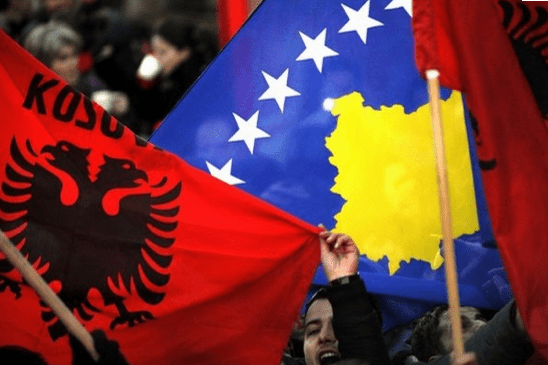 During the last two years, the idea of the unification of Kosovo and Albania was among the most prominent issues in the public discourses of both countries. This idea, as well as its implications for both countries, were not elaborated profoundly, and particularly regarding their implications in relation to the International Law and the key international institutions, namely, the United Nations, NATO, and the European Union.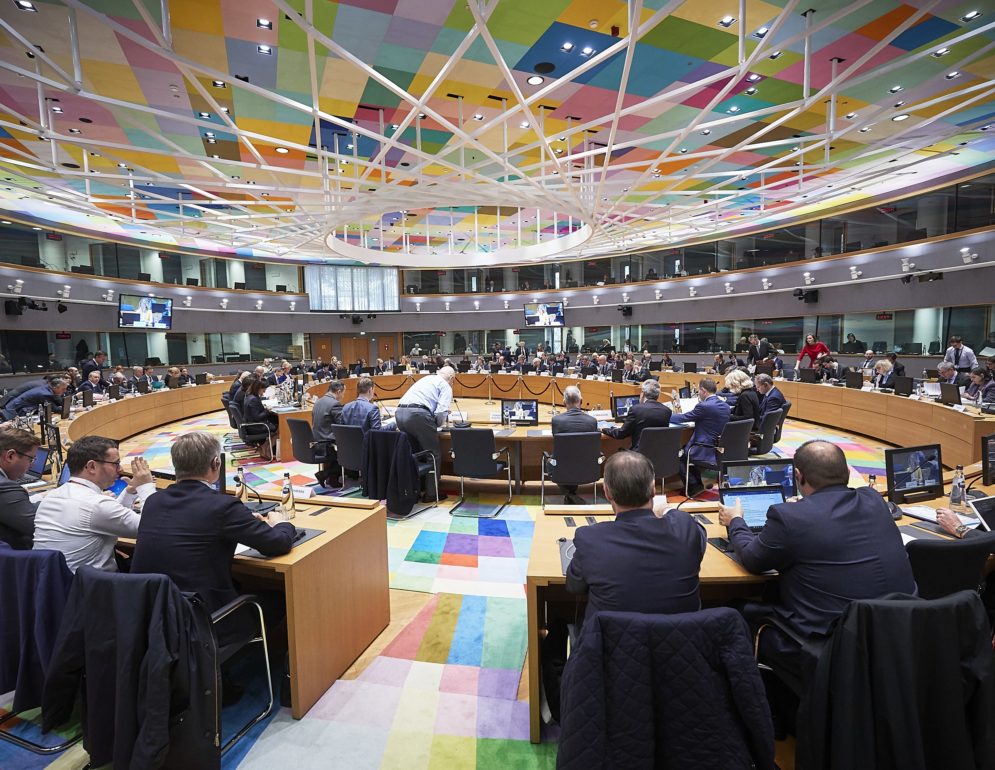 European Union failed to decide to open accession negotiations with North Macedonia and Albania in October 2019, despite the positive recommendation from the Commission. France was the most active against opening negotiations and it was backed with some other member states. This situation and negative reactions among member states that were in favor of opening the talks and consequences this decision would bring to global credibility of EU, brought back the future of enlargement on the agenda of the EU.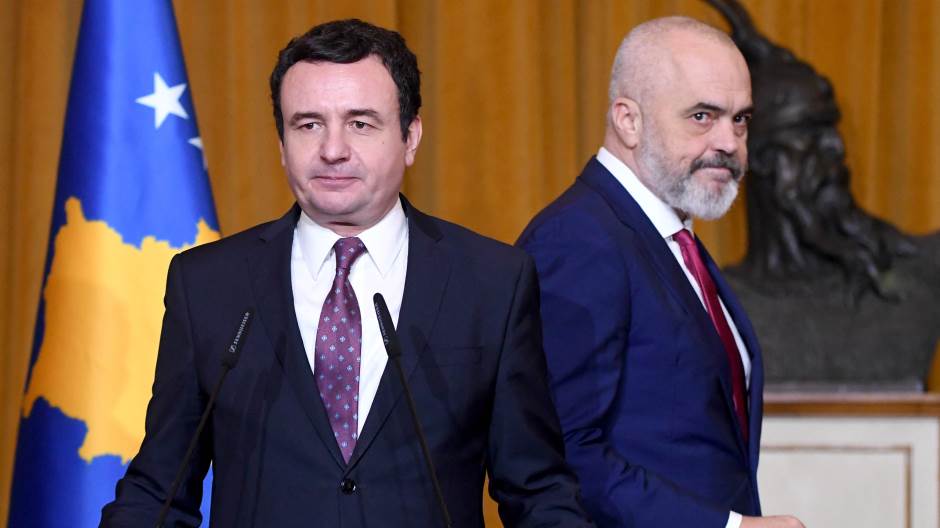 It is time that Albania and Kosovo established a normal and indeed strategic agenda. But for this, it is first of all necessary for the Government and Prime Minister of Albania to cease using Kosovo as a proxy for their own interests, in two ways.
(Visited 2,307 times, 12 visits today)