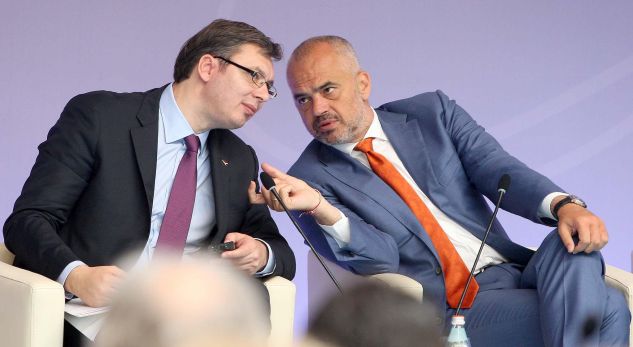 Although Albania's role has diminished, and with Kosovo independence technically Albania can not be the mother-country for Kosovo's Albanians, the country nonetheless retains strategic importance in the confrontation, competition, co-operation and balance between two peoples, the Albanians and the Serbs, whose relationship historically has been antagonistic, conflictual and often hostile.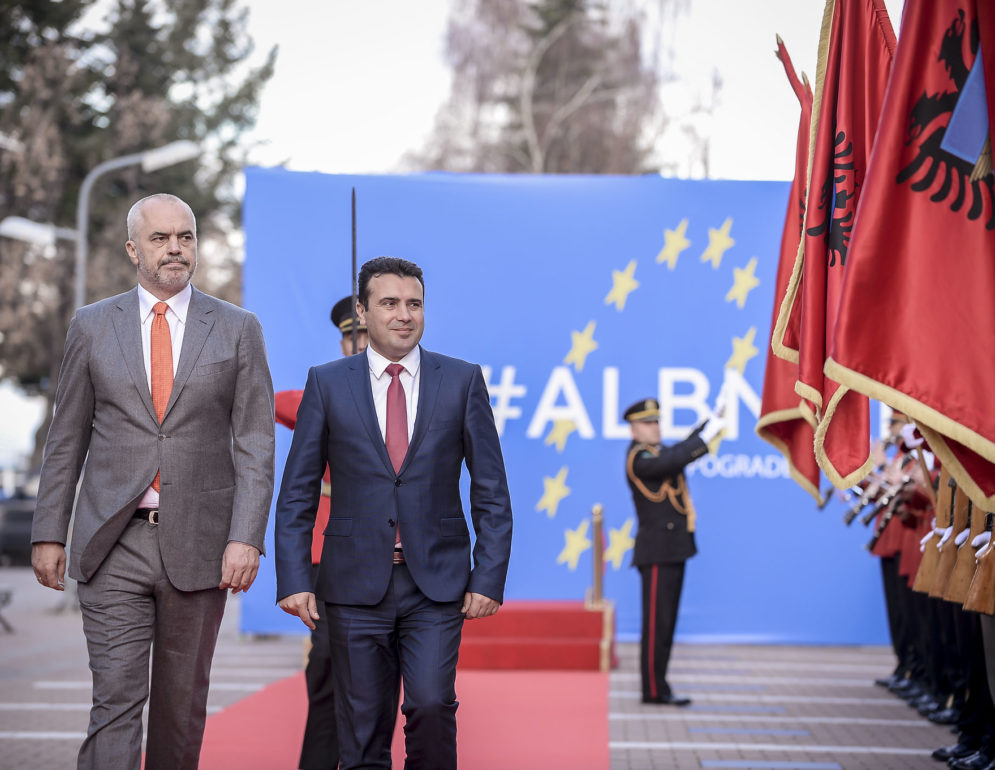 In general, in the debates on foreign policy in Albania, the relations with North Macedonia are less mentioned and discussed compared with those with Greece, Kosovo and Serbia. But these relations are as delicate and important as the other. In the relations with North Macedonia, Albania has to maintain a delicate balance between the support for North Macedonia's territorial integrity and its Euro-Atlantic integration processes and on the other hand the support for the Albanian population in the neighboring country without seeming to interfere in the internal relations of another country.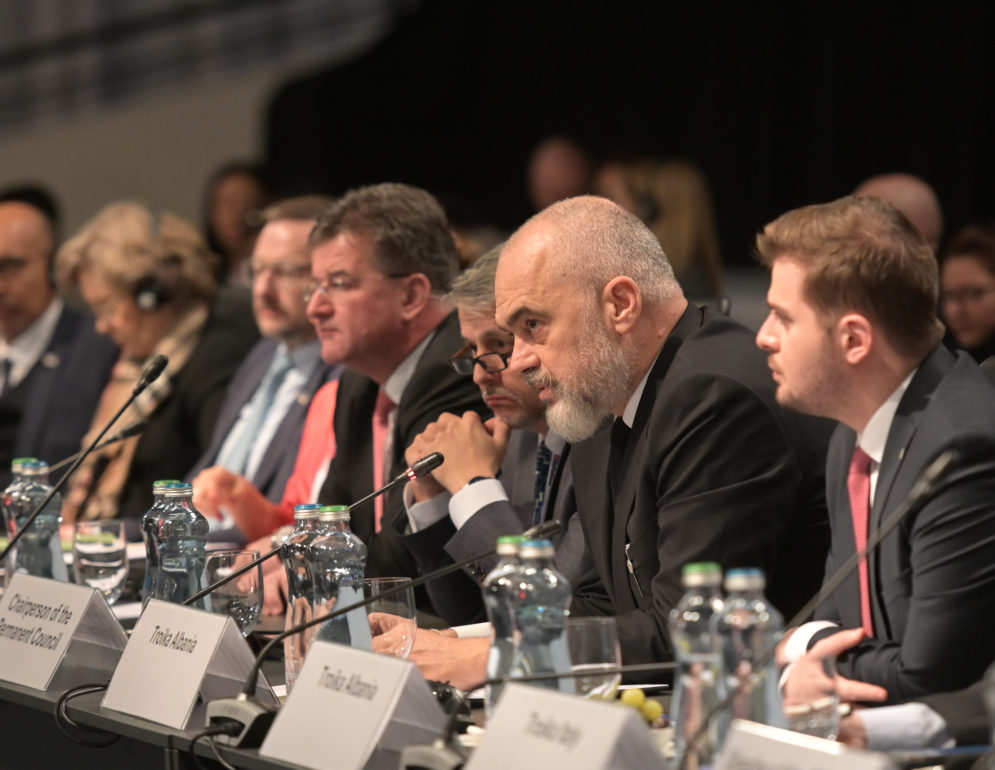 Prime Minister Rama will struggle handling OSCE's problems while deeply sank into domestic political disarray.
(Visited 1,794 times, 57 visits today)