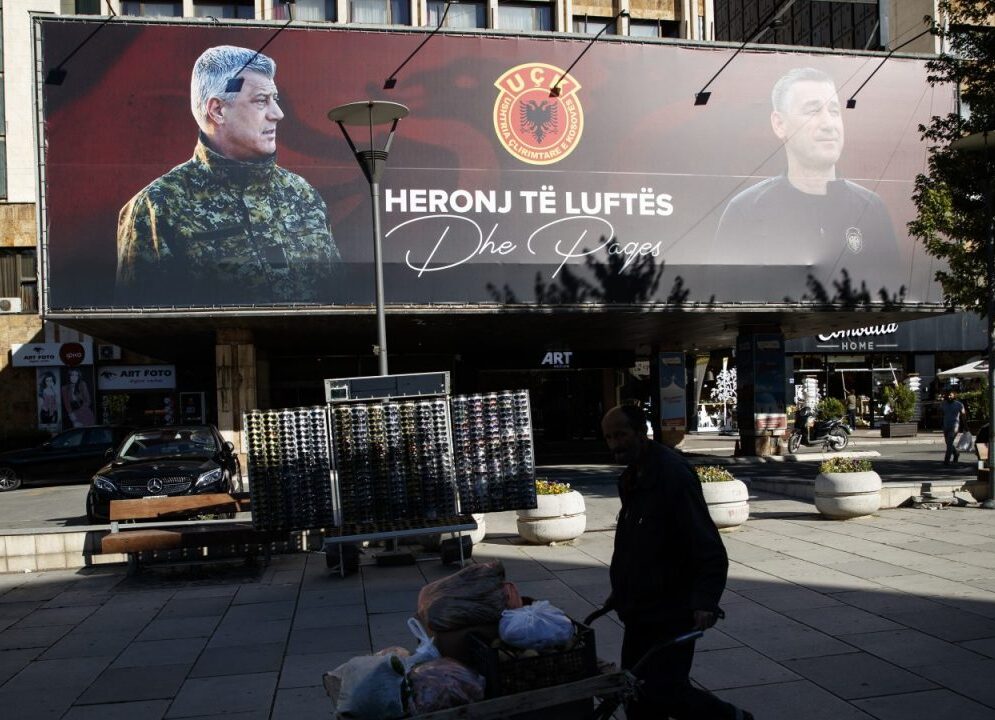 The announcement of the charges against Kosovo's President Hashim Thaci, former Assembly Speaker Kadri Veseli and other prominent former UCK leaders by the Specialist Prosecutors Office at the Hague brought to a swift and tumultuous end the hopes for the restart of dialogue between Kosovo and Serbia, an outcome much-awaited out of the Washington talks of June 27.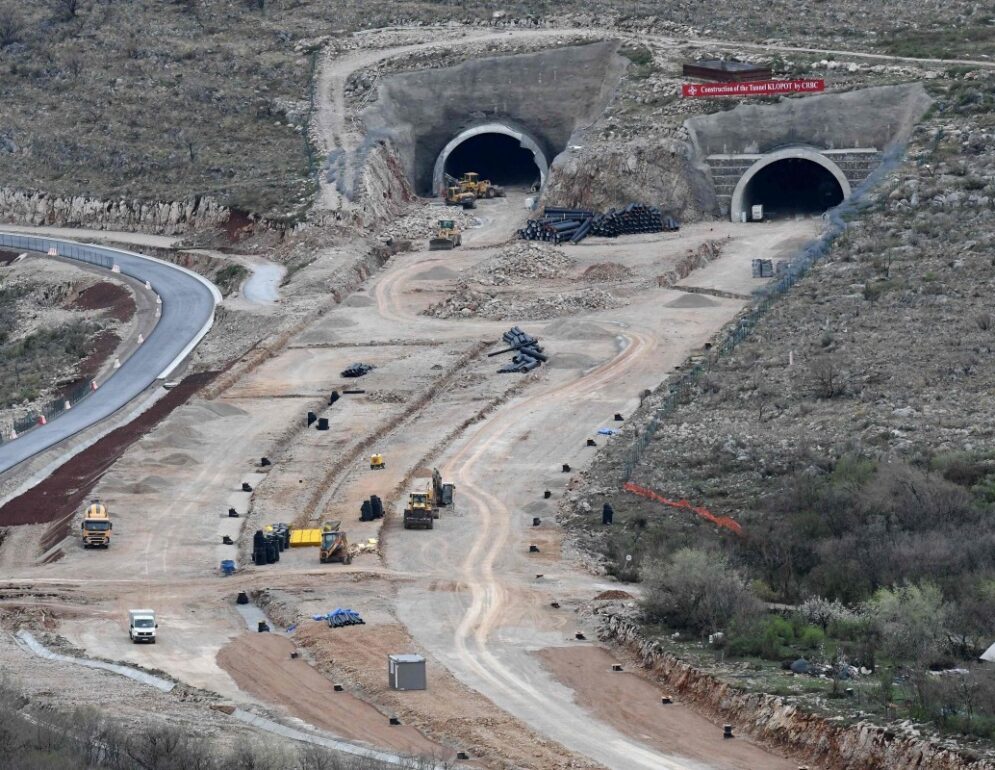 China's infrastructure diplomacy during the implementation of the BRI in the course of the past years is now being challenged and subject to recalibration in light of the Covid-19 pandemic. China's outreach activities in international relations are now being supplemented by what the authorities in Beijing label the "Health Silk Road". This was illustrated by China's 'mask diplomacy' during March and April 2020 vis-à-vis countries participating in the 17+1 network.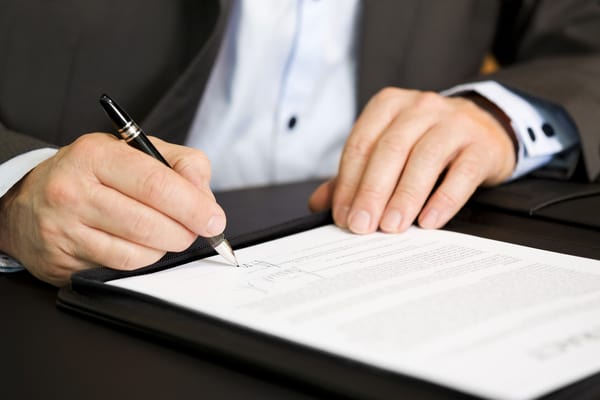 Looking back at the thirty year long history of Kosovo-Serbia talks, since Geneva meetings in the framework of Conferences on the Former Yugoslavia, in 1992 until now, we can identify a constant refusal of the Serbian authorities to accept an internationally agreed peace accord with Kosovo. Since early 1990s, Belgrade has not implemented any political agreement.
(Visited 3,479 times, 3 visits today)